tarGET training perth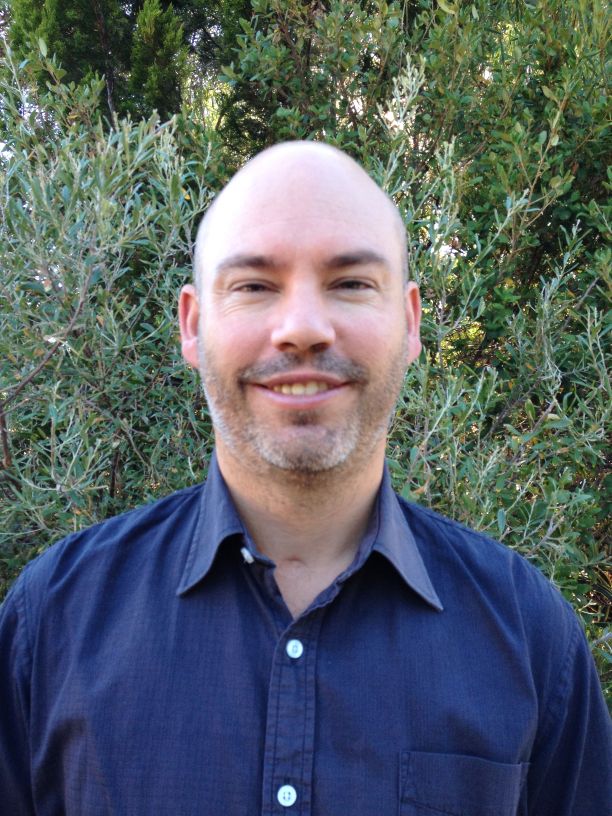 M 0400 677 683
P (08) 9561 1822
E paul@targettraining.com.au
Paul Williams is the manager of the Perth office. Paul's focus is providing sustainable employment outcomes for business. With employment outcomes as a focus, training becomes a means to an end. Training must take place within the context of a pre-determined business employment objective to either up-skill current employees or to introduce new employees.
Paul has spent 15 years working within the secondary education sector as a principal, senior schooling co-ordinator and teacher. Paul's roles have included extensive curriculum development and co-ordination of vocational education and training within the school sector. Paul currently lives with his wife and three girls in the Perth northern beaches.
Since business inception in 1999, Target Training has cemented a reputation as a quality provider of education and training with both Nationally Recognised Qualifications and Non Accredited Training Workshops. Target Training has offices located Australia wide.
Paul believes successful businesses are the foundation to a strong economy. Good business can only come from having a workforce that is up-to-date with contemporary training. A working person can spend over 1/3 of their day working, so it is important to find enjoyment in their job. Training provides the skills, knowledge and experience needed by the individual to be a successful worker. Training provides enjoyment because if a person succeeds at their work, they will also enjoy life.
Paul brings with him the qualifications to support his experience. Paul has personally achieved a Masters in Christian Education, B.Ed Social Science Secondary Education, Certificate IV in Business Sales and Certificate IV in Training and Education.
"Building relationships with business is central to my role at tarGET training. It is my aim to provide exemplary customer service to discover the unique needs of each business. Every client needs to be treated as royalty. It is also my aim to achieve results for clients by maximizing the productivity that comes from investing in training" said Paul.
At tarGET training perth Paul leads a team of experienced trainers and consultants to provide training services that are customised to suit your business specific needs.